Description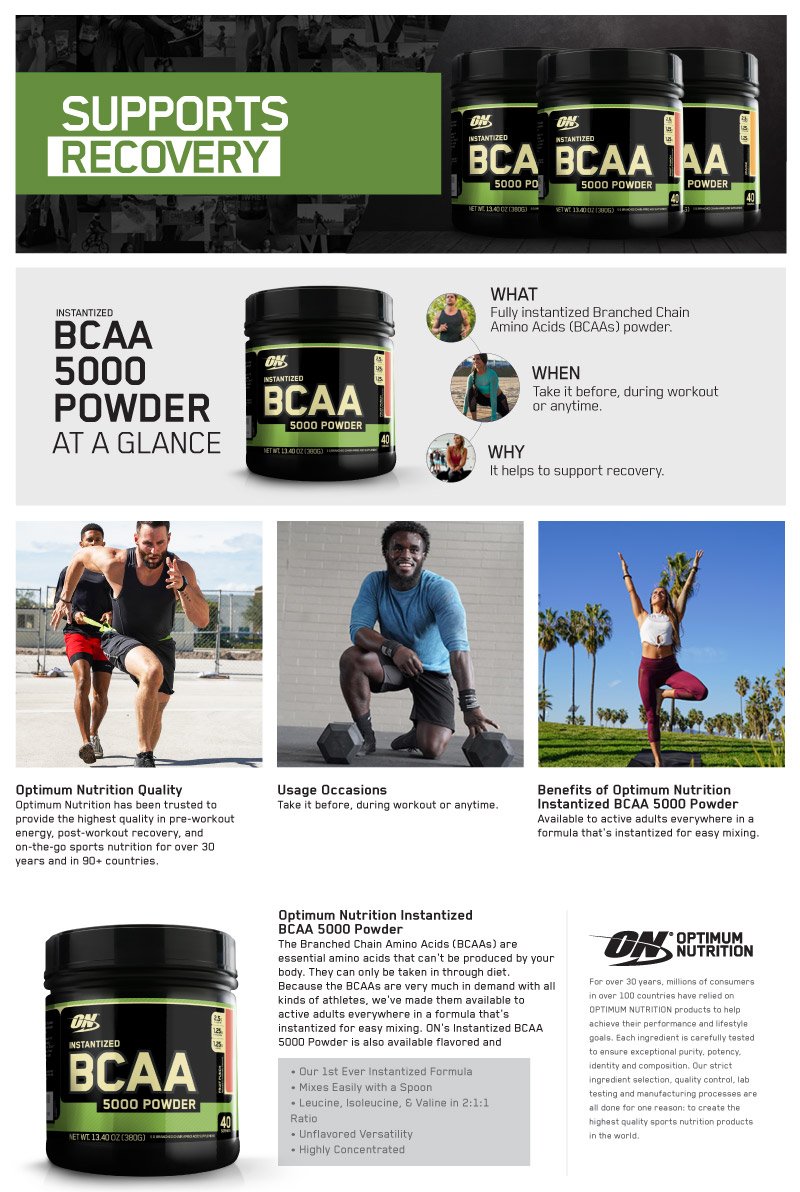 Directions For BCAA 5000 Powder:
Unflavored: Consume 1 Heaping Teaspoonful of Instantized BCAA 5000 Powder between meals, 30-45 minutes before workouts, and/or immediately after workouts.
TIP: Try adding some to your favorite protein supplement, MRP, or weight-gainer. Combine with a sensible diet and regular exercise.
NOTE: Serving sizes are larger in flavored versions due to additional ingredients to enhance taste.